... your professional partner!
business erection and services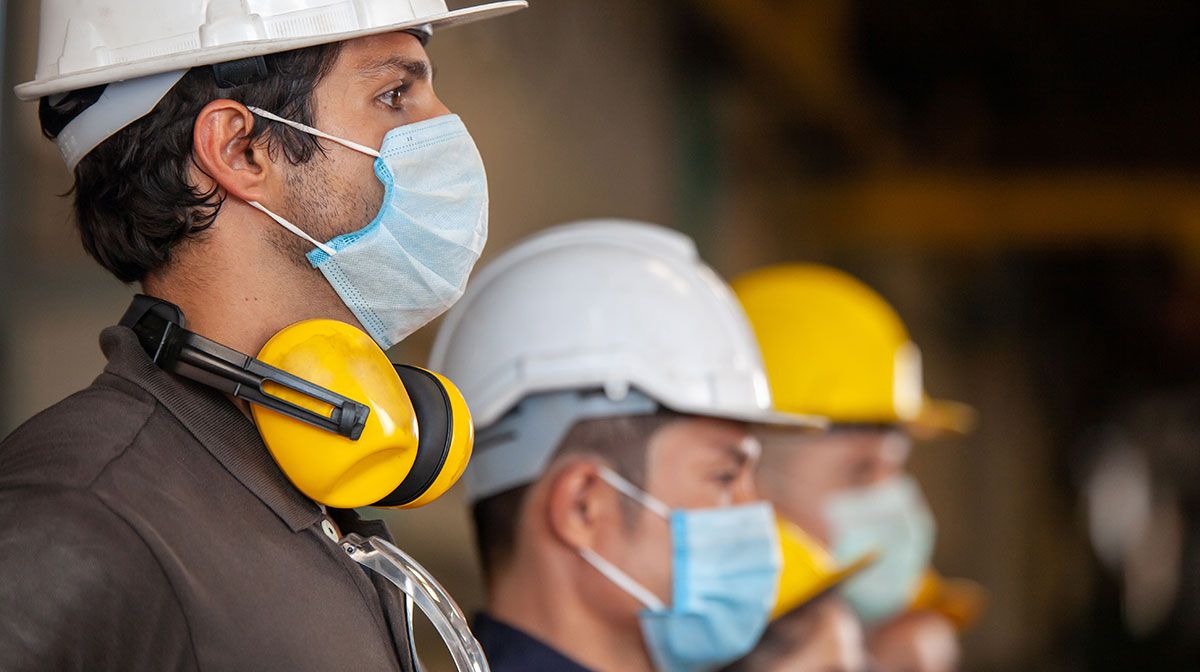 Recruitment
bmd - Industrial Assembly Services – has been placing manpower successfully for 25 years. Our workers are equipped with all the essential qualifications such as education and legally required competencies as well as warrants for occupational and technical safety.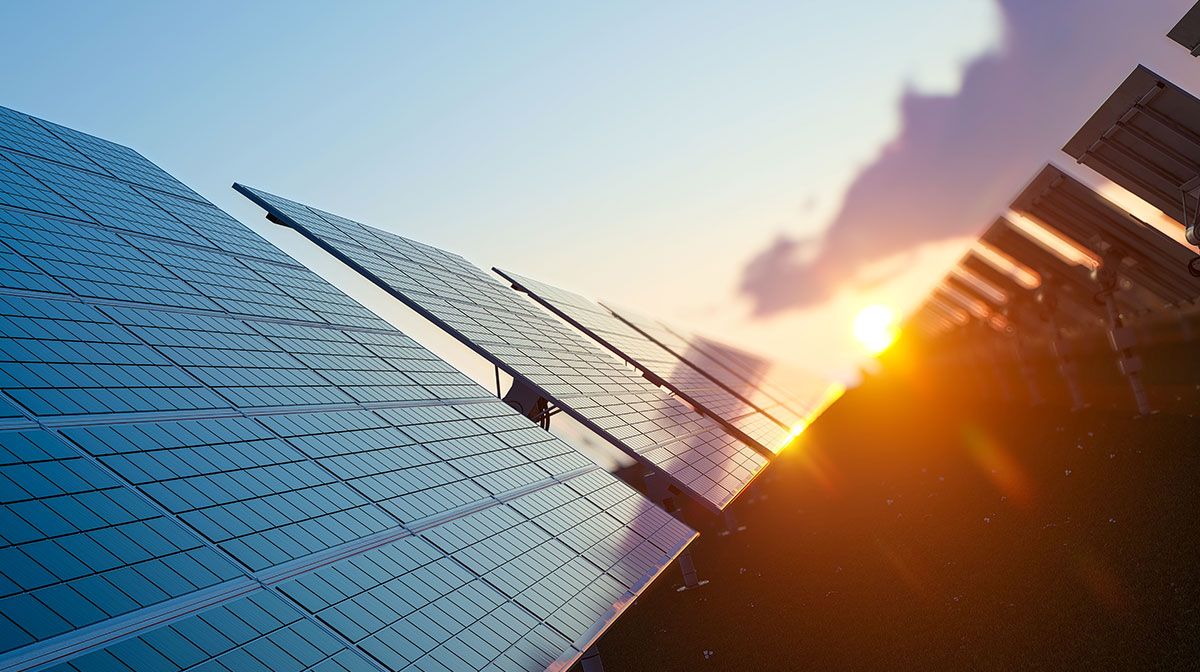 bmd Energietechnik
Since 2009 we have been spectalized in the erection of Solar- and Photovoltaics-Systems.
They are predestined
for tasks like assembly, new plant construction or modification as well as service, maintenance and repair, most notably in assembly, construction and production companies.
We place the utmost importance on customer proximity and face-to-face consultation. Fast – straightforward – professional, that's how bmd places qualified workers rapidly at your disposal in order to handle order peaks. Hence, your own capacities do not have to be levelled to a maximum. Bmd looks for the desired staff in accordance with your job specifications. As a result, the training period keeps to a minimum.
Your benefits of working with bmd:
Opening hours from 7:30 a.m. to 5 p.m.

Availability 24 hours a day, even on weekends and bank holidays

Rapid attention to all your concerns

Amicable and perfectly-skilled contacts

All over the country on duty for you

Considerable reduction of fixed cost-risks